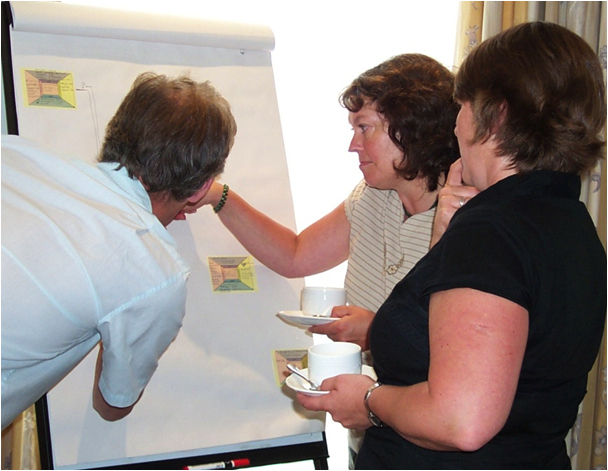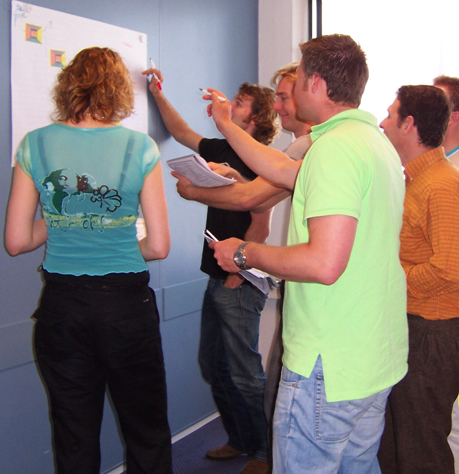 This course covers the techniques and skills needed by a business analyst or anyone else who might be given the responsibility for transitioning from a process improvement project into the business requirements definition phase of a technology project. In order to optimize resources, it's essential that business analysts understand all all the tools and techniques for making this transition happen as efficiently as possible.
The is course will discuss several techniques for gathering requirements during a process improvement project and how to those can be best used to elicit the right information from the right people.
What Makes this Course Unique...
Most requirement gathering training is conducted by technologists from the perspective of technology. This session focuses on requirements from a business process perspective in order to minimize the redundancy created when this transition of information occurs.
Obtain good requirements
Conduct quality interviews with various levels
Effectively facilitate group sessions
Consensus Management
Dealing with the political landscape
Quality documentation of requirements
Business Process Management (BPM) Team Members

IT Strategist

Business Analyst

Systems Analyst

Consultant

Process Analyst

TQM and Six Sigma Project Team Members



Role of the Business Analyst
Skill set
Roles and Responsibilities
Organization / Reporting Structure
Framework for Requirements
Requirements Specifications
Types of Requirements
Gathering Process Information needed for Requirements
Planning / Preparation
Understanding the unique aspects of process projects
Workshop - Preparation for a Session
Requirement Gathering Techniques
Brainstorming
Job Observation
Surveys
Interviews
Focus Groups
Collaborative work sessions
Prototypes
Document Usage Analysis
Workshop - Role Play- Gathering Requirements
Documenting Requirements
Guidelines for good requirements
Avoid Pitfalls of requirement errors
Use Cases
Categorizing requirements
Documentation Techniques
Requirement Management
Change Control
Reusability
Validating Requirements
Determining the appropriate measurements
Defining measurement criteria
Designing measurement techniques
Importance of balances measuring
Summary