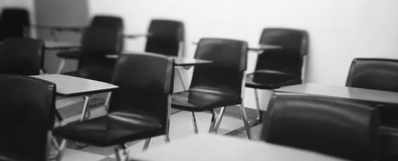 Dramatic process improvement is only achievable if the focus of the information being gathered is correct. Then, through the application of the appropriate analysis techniques, truly incredible improvement to process is possible. This course teaches participants those techniques from a variety of disciplines including Six Sigma and Lean which will be immediately useful toward achieving incredible improvements in any organization.
Applying the appropriate techniques to identify the real non-value added activities in an organization.

Understand different analysis techniques
Using the different types of "Root Cause Analysis"
Know which techniques work for different types of process problems/opportunities

Methods for identifying and analyzing those activities for opportunities to eliminate or improve them.

How to correlate information from various analysis techniques to assist in identifying the "real" problems
How to avoid "analysis paralysis"

How to make a real difference in simple process metrics such as reducing cycle times from fifteen days

to forty-five minutes by challenging the normal way of working.
Staff of organizations involved in mergers or acquisitions

Business Process Management (BPM) Team Members

Business Analyst

Systems Analyst

Consultant

Process Analyst

TQM and Six Sigma Project Team Members



Prioritizing the focus of analysis
Different types of Analysis Techniques
Understanding how to use a good process model to identify opportunities
Various gap analysis techniques
Finding "root cause" using different techniques
Utilizing Six Sigma analysis techniques
Implementing Use Cases
Utilizing knowledge gained from modeling and measurements
Identifying and Implementing "quick wins"