Contact Us:

8700 Creek Trail
Morrison, CO 80465

Office: 303-697-4607
Mobile: 303-947-6817
E-mail Us
Business Process Management Overview
(1/2 Day)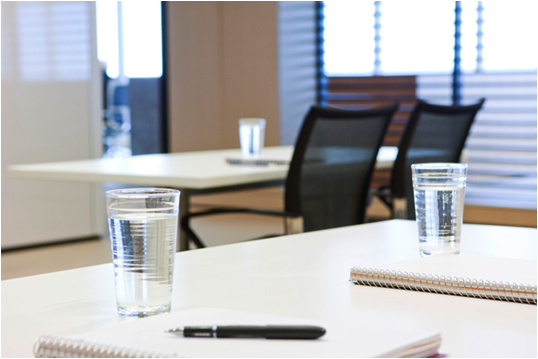 Typically the root cause for BPM failures is not the choice of specific techniques, notations or tools. It is the failure to understand and apply the principles consistently well. This half day overview will focus on the fundamental building blocks of BPM from process architecture to implementation of change. For those getting started this overview will provide you with the knowledge you will need to understand the basic concepts of Process Management. If you're already experienced, it will provide an overall comprehensive framework to pull together the components of BPM into a more integrated whole that is repeatable and shareable. Since there is a critical need to shift the management of organizations from the traditional functional perspective to a business process one that delivers value for our stakeholders a solid foundation is required. It will be those organizations which can manage and measure their business performance through processes that will excel in the dynamic environment of the present and future. It is those people that can apply the baseline aspects of BPM who will excel and grow within them.
General framework and understanding of BPM
Best practices, methodology, and industry lessons learned
Identify terms and nomenclature
Understanding of the context of Business process management and it's strategic value
Ways to articulate the concepts to executives
Understand the role of stakeholders as the basis of process discovery.
Techniques for starting a BPM practice and governance
How to graphically drive process understanding and change
Executives and others in the management team who will be involved in any way in the organizations future process strategy.
Business Analysts who just need a high level introduction to Business Process Management
Course Outline...
The BPM Framework: Phases, activities and plans
Aligning BPM with company strategy
Building a stakeholder-oriented process architecture
Stakeholder Analysis as the basis for downstream decision analysis
Reference Frameworks, Value Chains and lifecycle-oriented Process Architectures
Knowledge Management, Governance and continuous process improvement
Process as the foundation for Enterprise Architecture, SOA & Organization Design
Process prioritization as the basis for program management, budgeting and resource allocation
Lessons Learned, Tips and Techniques for avoiding common pitfalls